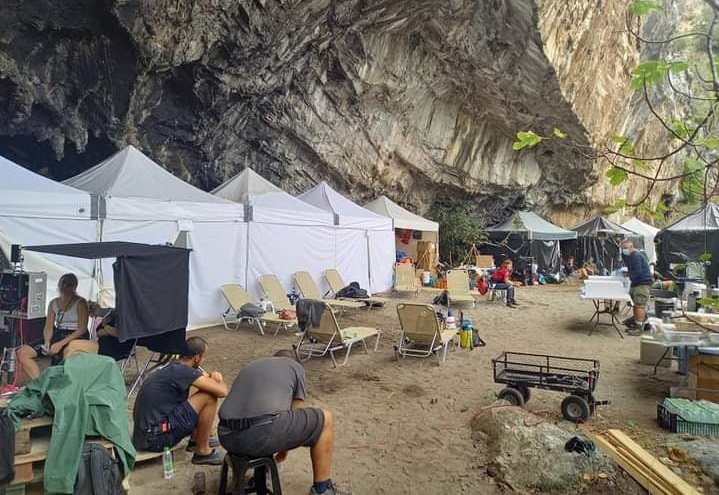 OUR STORY
We are 13 years in the field of film production. We have participated in hundreds of advertising projects, Greek and world wide productions (Tory Burch, Tui hotels, Armani, L'oreal, Perrier, Coca cola etc.)
We have take on many Greek films (Xenia, Park, The Lullaby of Maria, Pisces, Forever young, Bella) some of them have domestic and international distinctions.
World wide Film Productions such as (Tos, Adults in the room, Mordkommission Istanbul, Man Of God, etc.)
We have also undertaken, International series (The Dubbing ground). International Video Clips, (J Balvin and Bad Bunny "Cuidado Por Ahi"). Domestic TV shows and big events.
Our experience, our professionalism but also our specialized equipment, ranks us at the top of the Greek market. We will be happy to meet you!